Managing your hazard analysis raw materials
An adequate raw materials hazard analysis is essential for a certified quality system. After all, it brings to light the potential hazards of raw materials. Once you have set it up, you will have to manage the analysis. This involves a number of things, including keeping track of ever-changing legislation and possible incidents.
Curious about what else it entails? Then download the whitepaper, which will explain what is involved in both the setup and the management.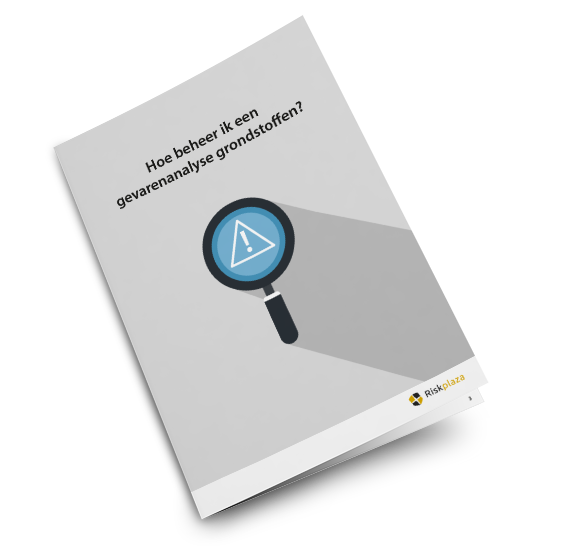 Whitepaper; 'How do I manage a hazard analysis of raw materials?'