Acrylamide
Acrylamide is a substance that is generated in food during a chemical reaction. The food must contain sugar and the specific amino acid asparagine. Both sugar and the amino acid are found in grain products, coffee beans and potatoe products. If these products are heated at a high temperature (exceeding 120°C), such as during deep-frying, roasting or baking, a reaction occurs that generates acrylamide. A low moisture content in the product also contributes to the reaction and therefore also to the generation of acrylamide.
Acrylamide was researched in 1994. It was found at that time that there was inufficient evidence to ascertain that the substance causes cancer in humans. Animal experiments did yield evidence. Which is why acrylamide is known as a possible cause of cancer.
No maximum applies to acrylamide at present. Indicative amounts have been established for various products.
There are certain measures available, such as reducing the sugar added to the products, lowering the temperature of processes or making use of enzymes such as asparaginase that convert aspargine so that it canot contribute to the generation of crylamide. It is the responsibility of the food manufacturers to keep the level of acrylamide in the products as low as possible. There are recognised laboratories where you can have your products tested for acrylamide.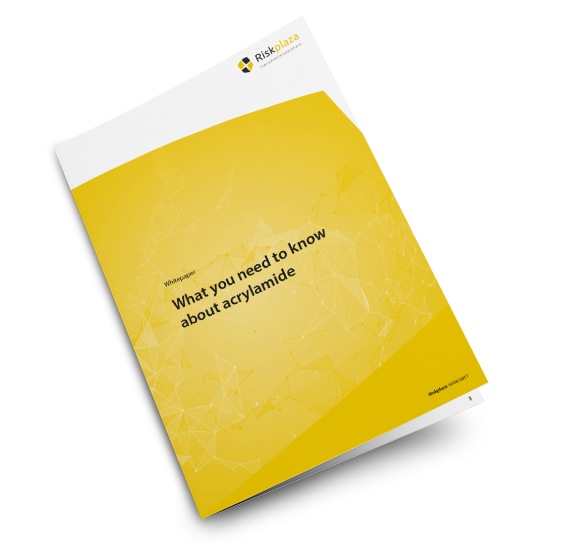 Whitepaper what you have to know about acrylamide.